We specialize in Agro processing and Agricultural development and are committed to providing our customers with high quality products at value prices.
Transforming & Improving Projects
We're always interested in new opportunities, big or small.
FOOD PROCESSING
Reco produces and supplies a variety of foods and nutrition products that include therapeutic foods, fr uit preserves, sauces, milled and extruded grains/cereals etc . Our research and development department is continuously innovating new products and improving on existing ones to satisfy the needs of our customers.
NUTRITION
Reco Industries produces a number of nutrition foods that contribute to the reduction of malnutrition and micro deficiencies. these products include, Ready to use therapeutic foods and Fortified blended foods
AGRICULTURAL TRAINING
Our experience in agriculture and food processing spans over 30 years and we are privileged to be able to share this knowledge with our farmers and development partners . RECO utilises Farmer Field School methodology (FFS) in providing hands on training on demo farms around the country
ENZYME PRODUCTION
Enzyme Production is one of Reco's oldest lines of production and deals with the extraction and purification of natural plant enzymes. Enzymes include PAPAIN, BROMELINE and more
ACCREDITED LAB SERVICES
Reco is ISO 17025:2005 certified and is accredited by UNBS to offer services in Microbiological , Mycotoxin , and Physiochemical analysis
We also provide mobile lab services for tests of affaltoxin and moisture content in raw materials
FOAM AND PLASTIC
Our manufacturing line specializing in foam products & PET bottles, caps and preforms.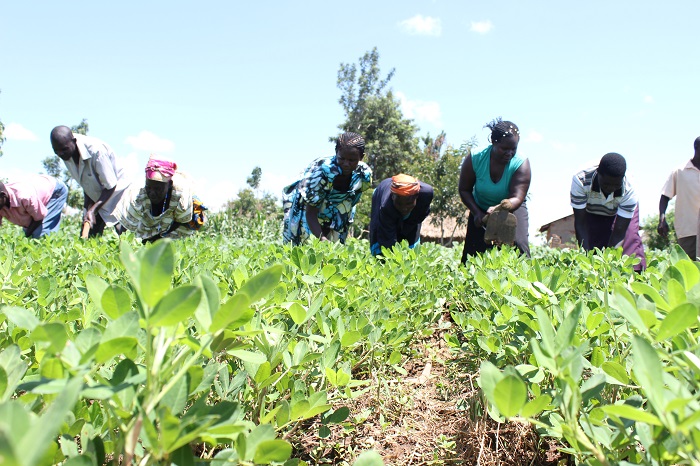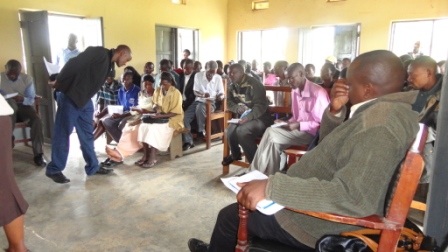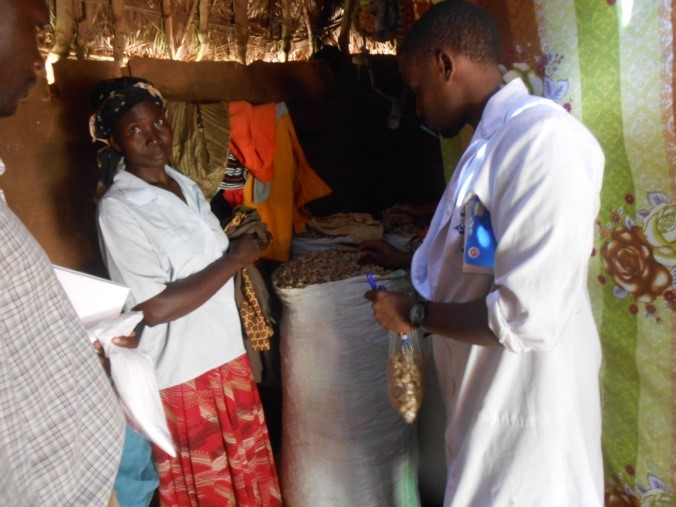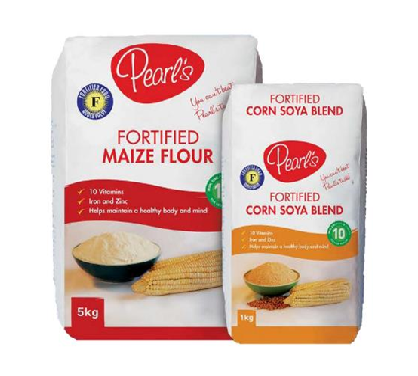 Experienced
We have over 30 years of industrial expertise.
Responsive
We always reply to client queries within 24 hours.
Technology
We use advanced technology in production of all of our products.
RECO Industries Ltd. Incorporated over 30 years ago, is an agroprocessing company, dedicated to producing high quality value products.
RECO Industries Ltd. has been recognized for its contribution to the economic and social transformation of Uganda's community. We source all our raw materials locally and to date have 10,000+ extension farmers working with us. We are committed to improving the livelihoods of our farmers through training in modern agricultural practices, such as pre and post- harvest handling, Village savings, marketing and more
Reco is improving the nutritional status of children and adults, through production and supply of its therapeutic and supplementary foods .
Would you like to speak to one of our staff over the phone? Just submit your details and we'll be in touch shortly.