Agricultural Development through partnerships
Reco Industries Limited, under its programs department runs and supports development initiatives. We work very closely and have built strong relationships with district offices and communities to ensure sustainability and continuity of project objectives
We have a diverse range of expertise all working towards a common goal; to improve the quality .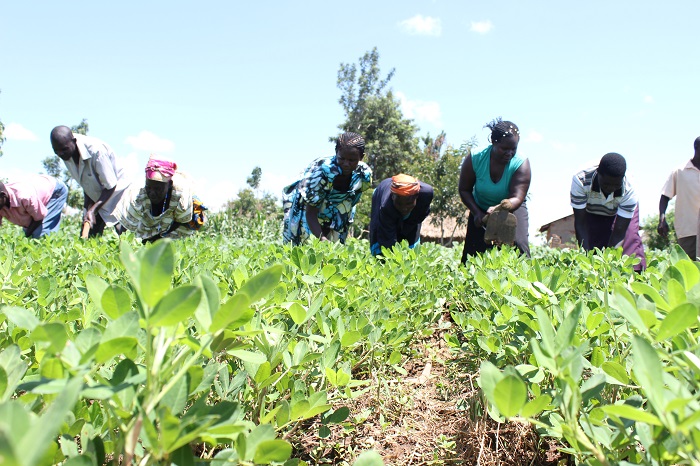 USAID/UGANDA: PRODUCTION OF IMPROVED NUTRITION PROJECT
The project is a partnership with USAID|UGANDA that aims to increase effective production and supply of Ready-to -Use Therapeutic Foods [RUTF] and Fortified Blended Foods [FBF] to the public and private sectors of Uganda. Through this project small holder farmers are supported in improving their agricultural practices and market access. PIN project has successfully strengthened the supply chain of the Therapeutic Food, RUTFA, and increased its access by over 35,000 individuals; reducing under-nutrition amongst the most vulnerable especially children, pregnant women, breastfeeding mothers, and people living with HIV/AIDS. Orphans and Vulnerable Children have been reached with services that include; Child protection, economic strengthening, health and nutrition among others.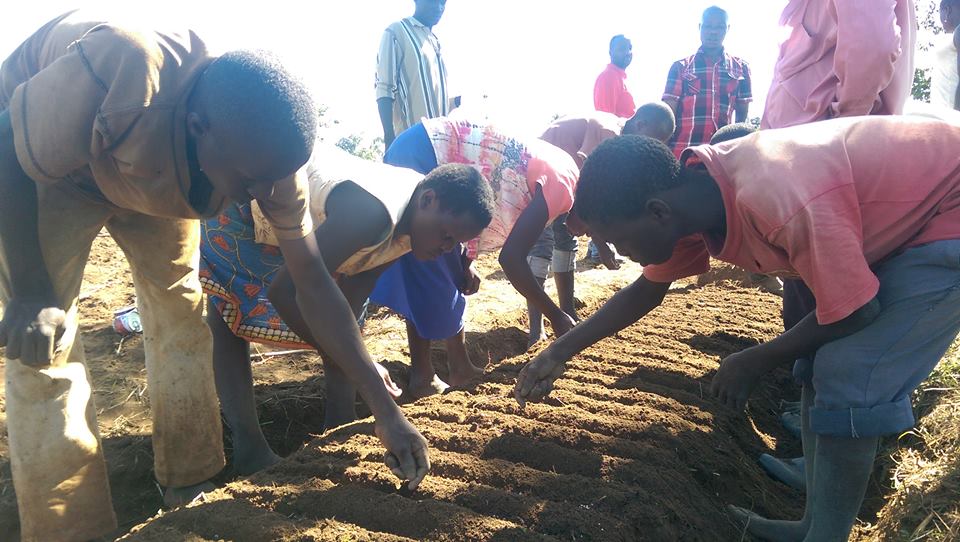 U.S DOL: AFRICAN YOUTH EMPOWERMENT AND DEVELOPMENT INITIATIVE (AYEDI) 
This project is part of the World Education, Inc.'s Bantwana Initiative (WEI/Bantwana), in partnership with the Government of Uganda and Straight Talk Foundation. Reco, as a sub grantee is taking the lead and mentoring 960 youth through a business-focused Junior Farmer Field School (JFFS) process that will develop their skills in high market-value crop selection as a basis for enterprise training and development. The AYEDI project is focused across two districts; Iganga and Bugiri.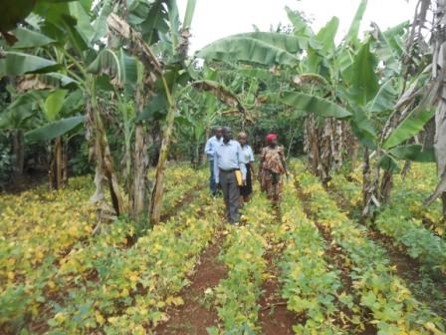 INTERNATIONAL FERTILIZER DEVELOPMENT CENTRE (IFDC): 2SCALE PROJECT
This project is a partnership with International Fertilizer Development Centre (IFDC) with an objective to support Soybean value chain development. Reco as the lead firm, supports and trains  small scale soybean farmer groups in the districts of Masindi, Hoima, Arua, Maracha and Moyo. Farmers are trained in sustainable increase of productivity, access to markets, financial literacy and more. Farmers are also assured a market for their produce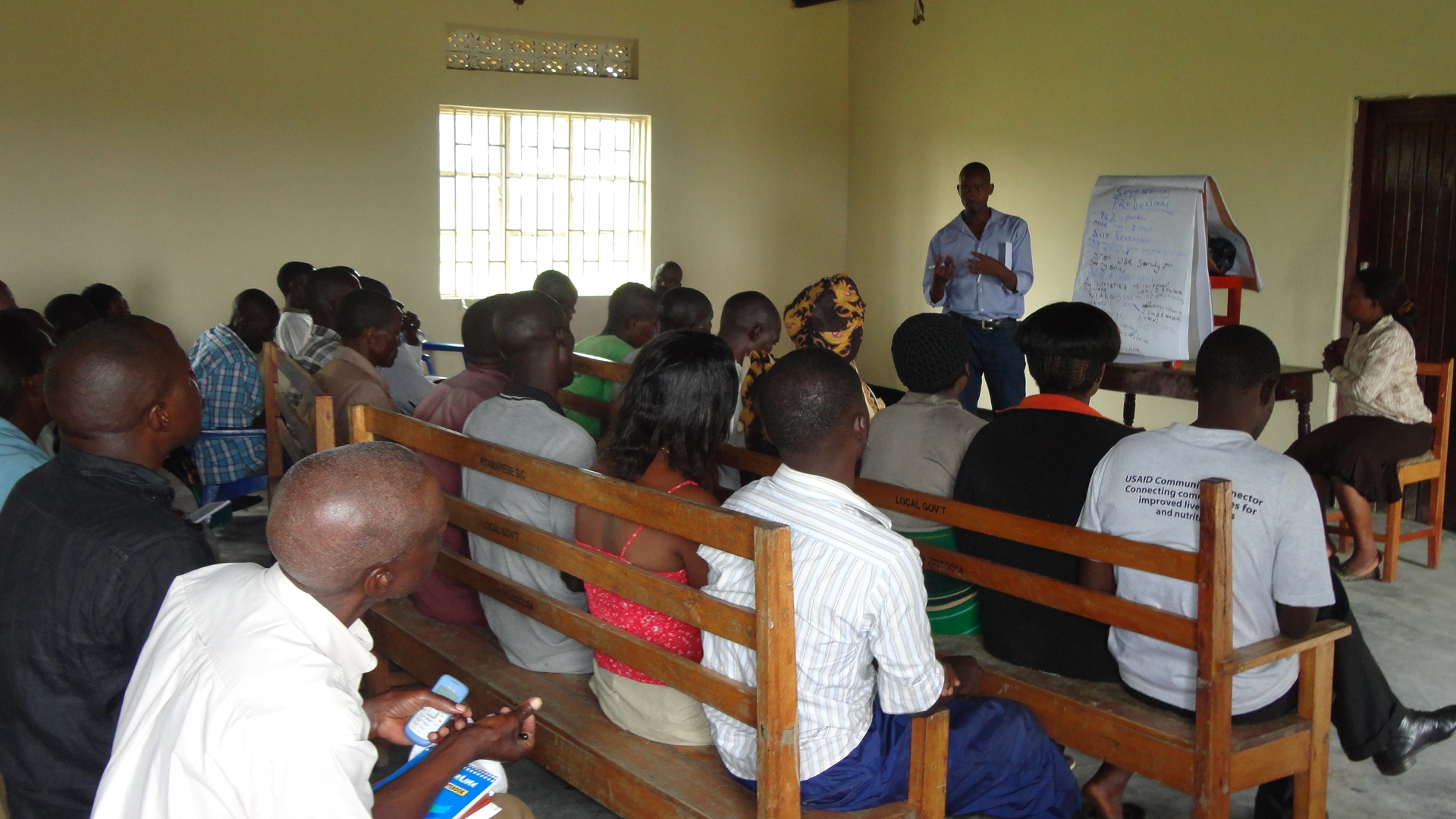 ABITRSUST: KASESE KAMWENGE IBANDA (KKI) PROJECT 
This project is a partnership with [ABITRUST] to increase volume and quality of soya bean and ground nuts production in Kasese, Kamwenge and Ibanda.  Using Farmer Field Methodologies (FFS), Reco has established demo farms where farmers are trained in effective agricultural practices such as planting, harvesting, storing and marketing. Farmers have also been encouraged to utilise micro financing opportunities and supported in setting up of Saving and Loan Schemes under Village Savings and Loan Associations (VSLA). The NuLife project was focused on connecting HIV positive clients with critical services while simultaneously improving service delivery, supporting the local food production industry, and providing sustainable livelihood opportunities for individual farmers. These farmers produced raw material inputs for RUTAFA, a locally produced ready-to-use therapeutic food used in the treatment of severe acute malnutrition in vulnerable populations including PLHIV.